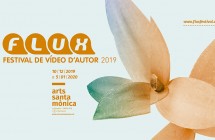 2019 FLUX Festival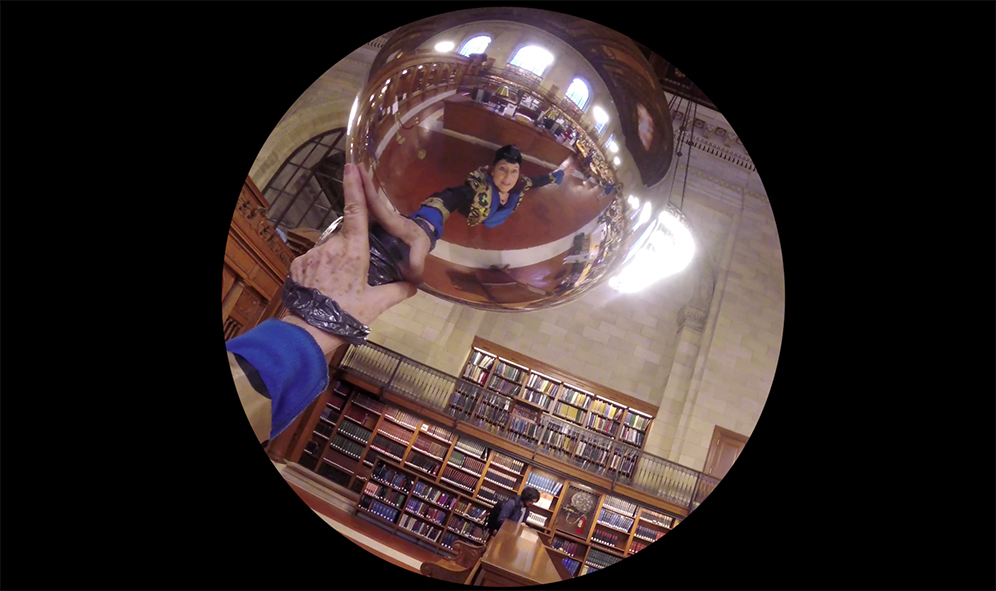 The Eugènia Balcells Foundation invites you to the presentation that the artist will make of her video works within the framework of the 2019 FLUX festival that will take place at the Arts Santa Mònica in Barcelona.
Tuesday December 10th at 19h.
Premiere of the Self-portrait, New York 1980-2018, a piece of new creation that is presented at the opening session.
Friday December 13th at 18h.
Monographic projection of her work in video + Self-portrait, presentation and colloquium with Eugènia Balcells.
For more information:
http://www.fluxfestival.org/19/projEugeniaBalcells_sel.htm